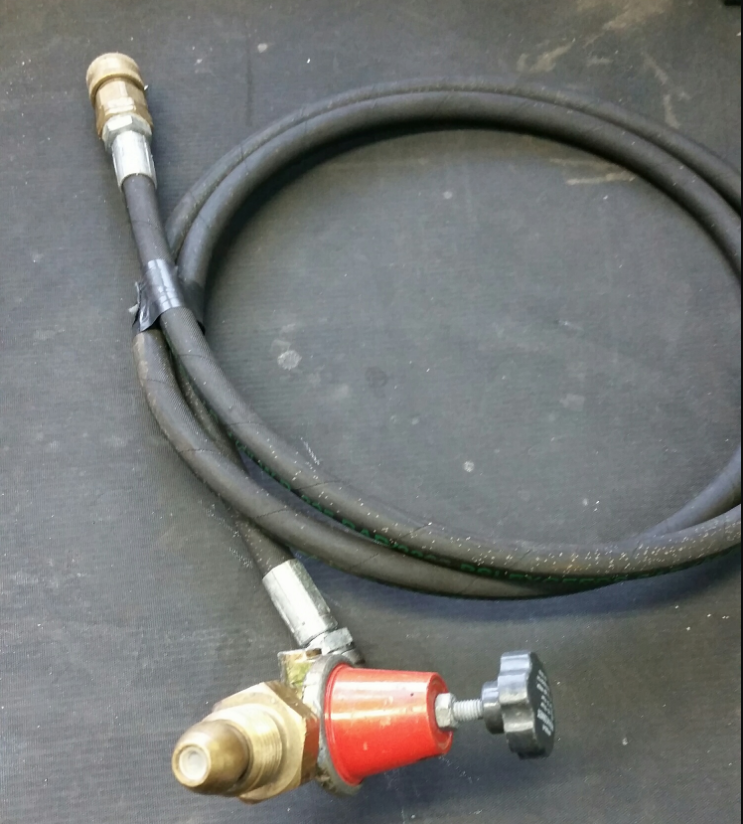 LPG Hose
Our LPG hoses are supplied using 1 wire, pin pricked, black hose typically swaged with 3/8" female cone fittings.
We use a black hose as we feel this is more aesthetically pleasing.
*We stock many fittings including snaptite and rectus (G Flame) fittings so hoses can be manufactured with short deadlines.